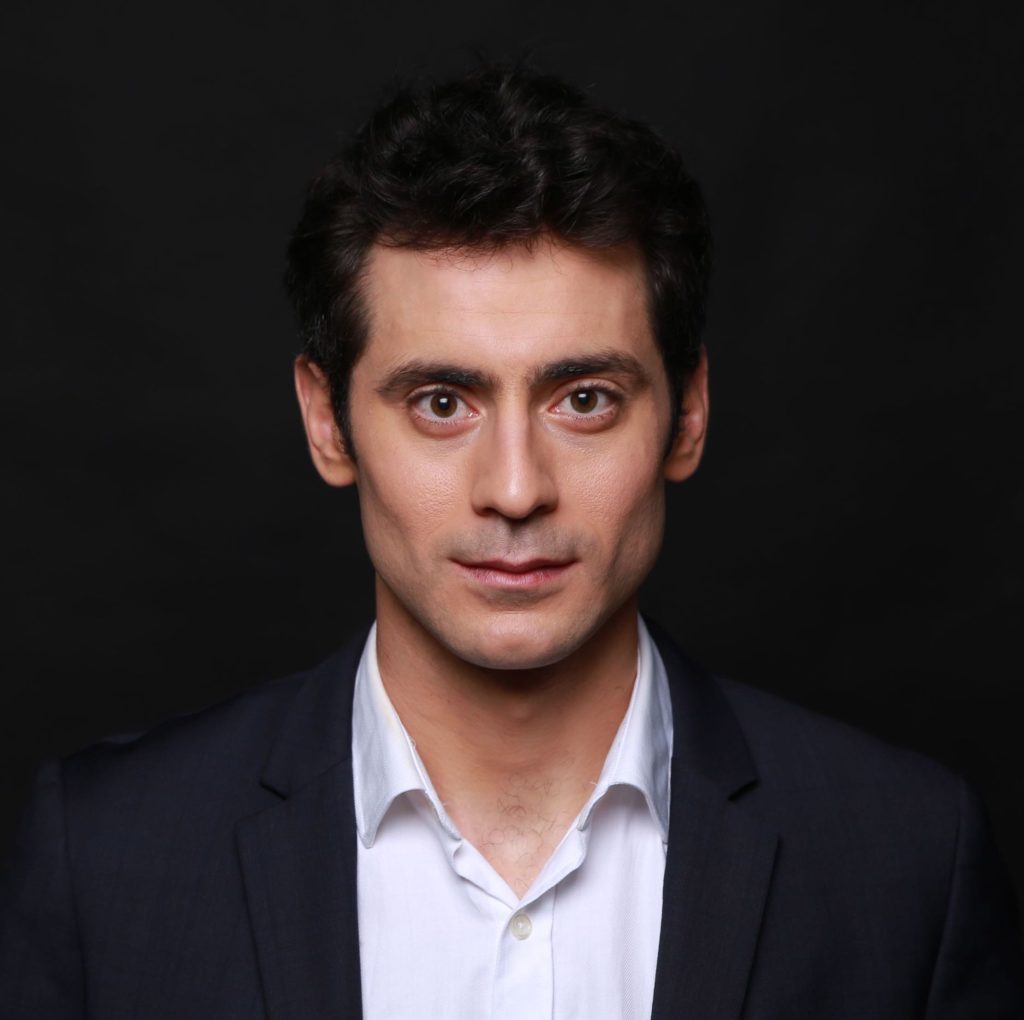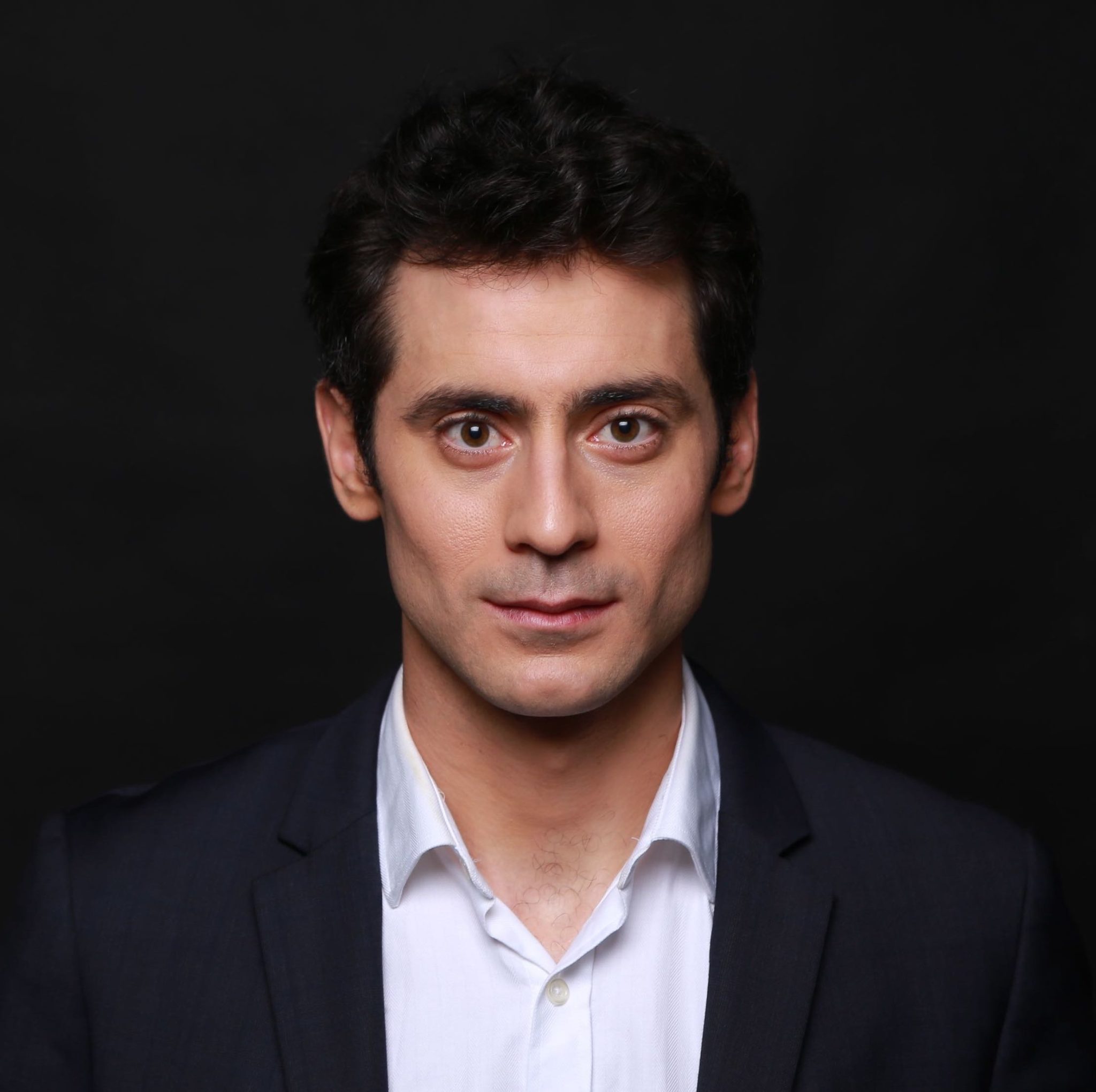 Attorney-at-Law at the Montpellier Bar
Amaël focuses on Banking & Finance and advises his clients in their banking and bond transactions. He is particularly involved in infrastructure and renewable energy projects (wind power, photovoltaic, biomass).
He acts before the courts in banking and consumer law disputes, particularly on behalf of non-governmental organizations.
Amaël also practices criminal law, mainly in case of violation of consumer protection laws and regulations and white collar crimes.
Amaël obtained his Certificate of Professional Proficiency as an Attorney-at-Law at the Paris Bar School in 2013 and is a graduate of the London School of Economics and Political Science (LL.M., International Business Law, 2012) and the Paris I Panthéon-Sorbonne and Paris II Panthéon-Assas universities. He graduated from University of Paris I Panthéon-Sorbonne in 2020 with a degree in Bankruptcy Law.
He set up his legal practice and joined Tlaw after several experiences in international law firms in Paris (Hogan Lovells, Norton Rose) and a secondment in Luxembourg to an international financial institution.
Amaël works in French and English.
Fees for office, video and phone appointments are quoted inclusive of all taxes.
The cost of the first office appointment will be deducted from the total amount of fees if your case is referred to us or if it requires a written legal consultation. In this case, we will enter into a fee agreement with you in accordance with the regulations in force.
Amaël Beauvallet
Attorney-at-Law
2 rue Doria
34000 Montpellier, France
T. (+33) 1 84 21 01 42
abeauvallet@tlaw.fr