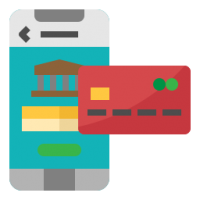 We act on behalf of consumer organisations and consumers in a wide range of consumer law disputes, particularly in banking and financial litigation.
We represent our clients in class-action lawsuits or to obtain cessation of unlawful conduct, deletion of unfair terms in contracts or compensation for collective loss.
We aim to advise you on the best litigation strategy and to accompany you in the defence of the collective interests.