Our criminal lawyers assist individuals and companies – defendants or victims – at the various stages of the procedure (police custody, investigation) before all criminal courts.
In addition to general criminal law, our attorneys-at-law have gained specific expertise in the following areas: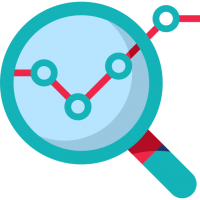 We assist perpetrators and victims of white collar crimes and work alongside companies, company directors and individuals, particularly in the case of :
Key contact: Amaël Beauvallet
We act in criminal proceedings against professionals suspected of having committed breaches of consumer laws and regulations.
We defend consumer organisations and consumers who are victims of unfair, deceptive or aggressive commercial practices, abuse of weakness or prohibited practices by professionals.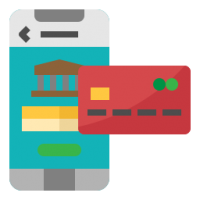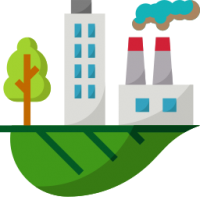 Criminal Environmental Law
Key contact: Antoine de Lombardon 
We assist and represent victims of environmental damages from their discovery to the sanctions issued against the offenders or accomplices.
We accompany public services and committed people from the civil society to brought before criminal courts different types of environmental pollutions such as noise pollution, air quality issues, water safety issues, offenses to natural space and heritage, classified installation pollution, chemicals pollution, waste management failure.
Key contact: Sabrina Szkolnik
We have several years of experience in criminal defence and a particular interest in the digital world and its ecosystem. We have developed an expertise and in-depth knowledge of cybercrime (computer crime committed via the Internet). 
We intervene in particular in the following cases: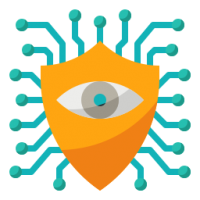 We also provide assistance in cases affecting more particularly individuals, such as for example:
Because these cybercrime offenses are of particular nature and require digital and forensic investigation methods, we rely on a reinforced collaboration with technical and computer experts as well as professionals from the judicial world (such as bailiffs) specialized in these offenses.