an independant network focused on Business Law

CLOSURE OF OUR PREMISES DURING THE COVID-19 CORONAVIRUS OUTBREAK AND TELECONSULTATION SERVICE
In response to the COVID-19 Coronavirus outbreak, our premises are currently closed and physical appointments are suspended for the duration of the lockdown ordered by the French government. Skype/Teams legal consultations can be scheduled during the time slots mentioned in the "Prendre rendez-vous au cabinet" tab set out in each Attorney web page.
We do everything possible to accompany you remotely during the lockdown and we offer you our expertise in electronic signatures so that your projects can continue to grow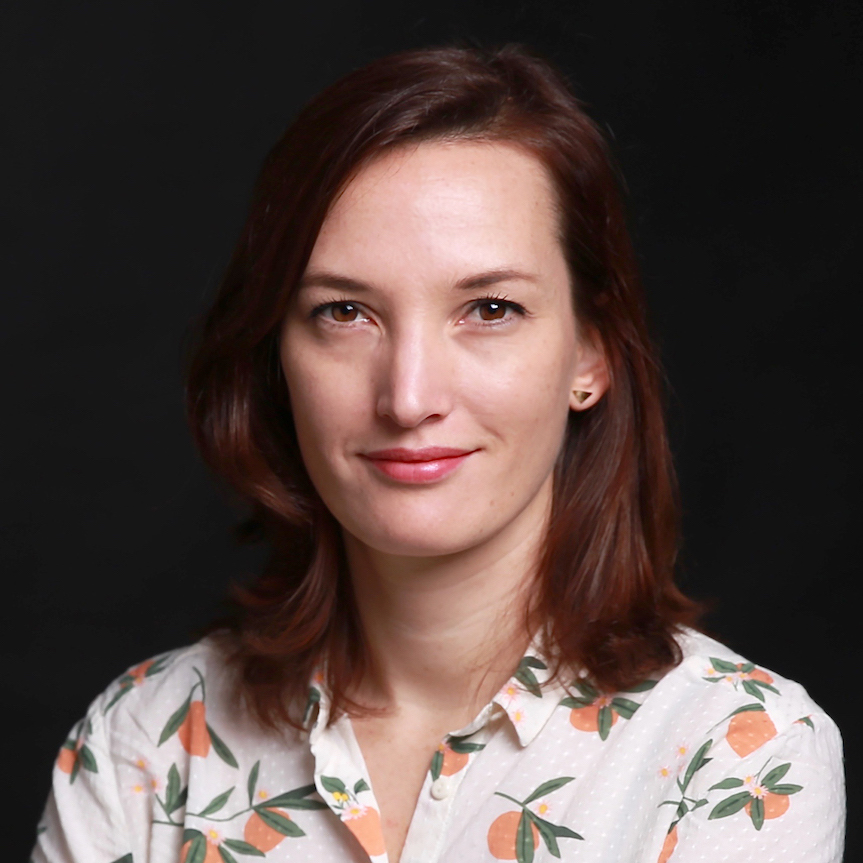 Attorney-at-Law at the Grenoble Bar, Founder of Tlaw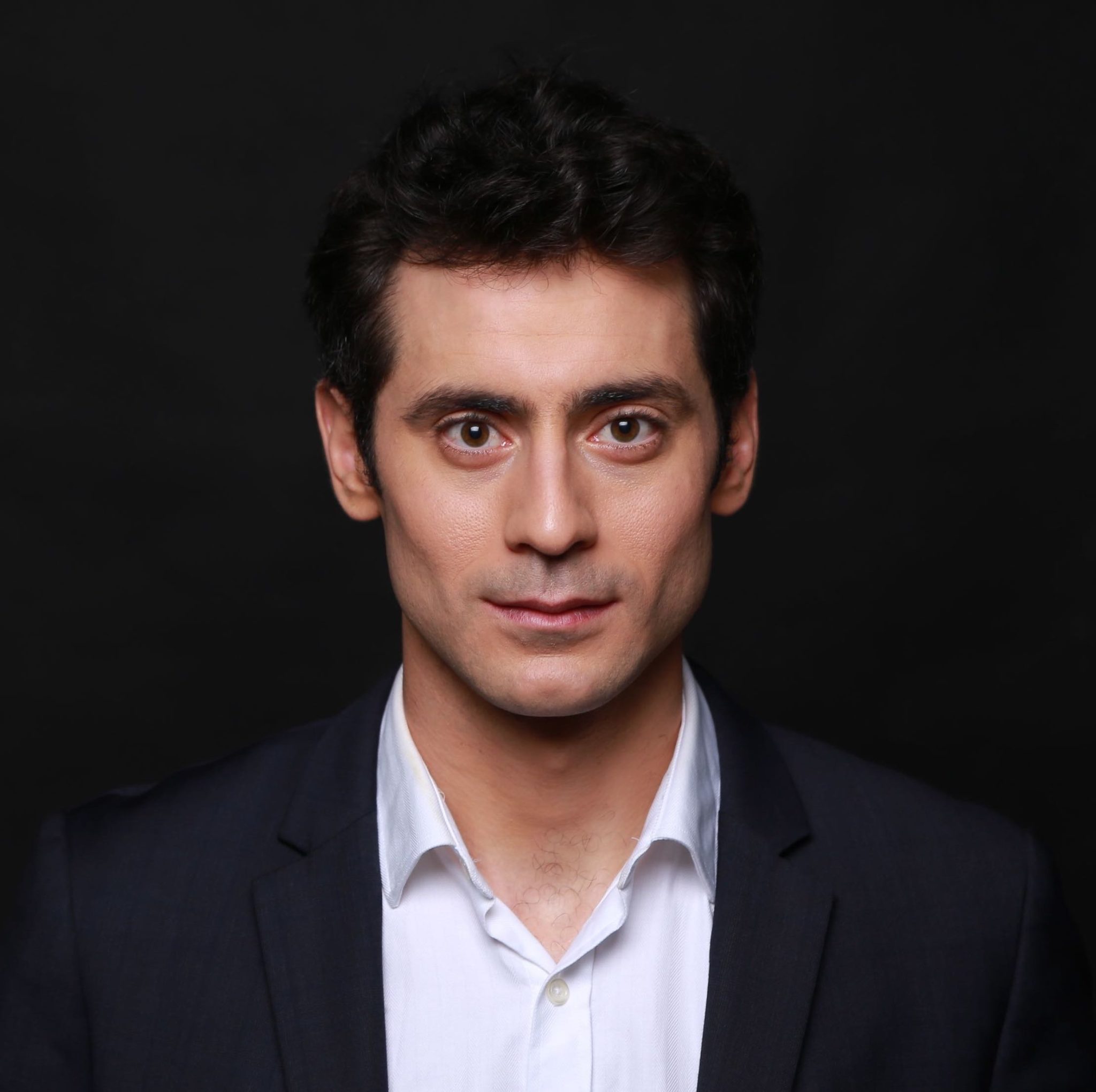 Attorney-at-Law at the Montpellier Bar
Tlaw members focus their practice on every aspect of Business Law to assist you in reaching your milestones
Business Law and Competition Law
Advice and assistance, drafting and negotiation of distribution contracts, commercial agent, franchise, IT, licensing, CGV, CGU
Business goodwill and commercial leases
Management of disputes before Commercial Courts (customer-supplier disputes, collection of receivables and unpaid debts)
Advice and litigation in unfair competition and in the event of a breakdown in commercial relations
Distribution law and distribution, supply and commercial agent contracts
Company Law and Corporate Law
Companies incorporation, mergers and acquisitions, joint ventures, conflicts of interest, disclosure and transparency, shareholders' rights, insolvency proceedings and labor law
Advising lenders and borrowers in any new financing, refinancing or restructuring of debt
Assistance and advice in the context of bank or bond financings
Advising lenders and sponsors in connection with the financing of infrastructure projects
Drafting, review and negotiation of financing contracts
Drafting, review and negotiation and implementation of securities and guarantees
Banking litigation
Restructuring and Insolvency
Debt restructuring
Assistance to companies in financial difficulty with any corporate action, legal proceedings or other procedure in France
Enforcement of security
Defense of directors or executives charged with business sanction before the commercial courts
White-Collar and Criminal Law
Defense of individuals and companies in all criminal proceedings before French courts
White-Collar crime: abuse of company assets, breach of trust, fraud
Domestic and International Taxation
Corporate taxation
Taxation of executives and individuals
Real estate taxation
Local taxation (property tax on built or unbuilt properties, tax on commercial surfaces)
VAT and indirect taxation
Taxation of asset transfer operations
Taxation of research and innovation
Taxation of international wage mobility
Tax audits and optimization of operational taxation (corporate tax, VAT)
Tax audits and optimization of rental values
Assistance with tax audits of companies or individuals
Tax disputes before the administrative or judicial courts
Contact with tax authorities (meeting with the administrative hierarchy, request for approval, tax rescript)
Contract Law
We obtained the judicial resolution of a motor vehicles exchange at the exclusive fault of the professional who had tampered with the odometer of one of the vehicles. The court ordered the professional to pay our client a sum of money as restitution of his vehicle.
International Finance
We advised an international institution in the context of a bank loan to a foreign State to finance health expenses in the fight against the Covid-19 Coronavirus. We drafted the loan agreement.
Bond Financing and Security Law
We advised an investment fund in the structuring and securing of a bond financing granted to a French SME.
Criminal Law
We obtained the partial lifting of a ban on residence on French territory pronounced by a criminal court against one of our clients.
Pro Bono
We assisted, free of charge, a minor asylum seeker threatened with female genital mutilation in her country of origin to obtain refugee status in France
Criminal Law
One of our clients who was prosecuted for forgery and use of false administrative documents was exempted from sentence