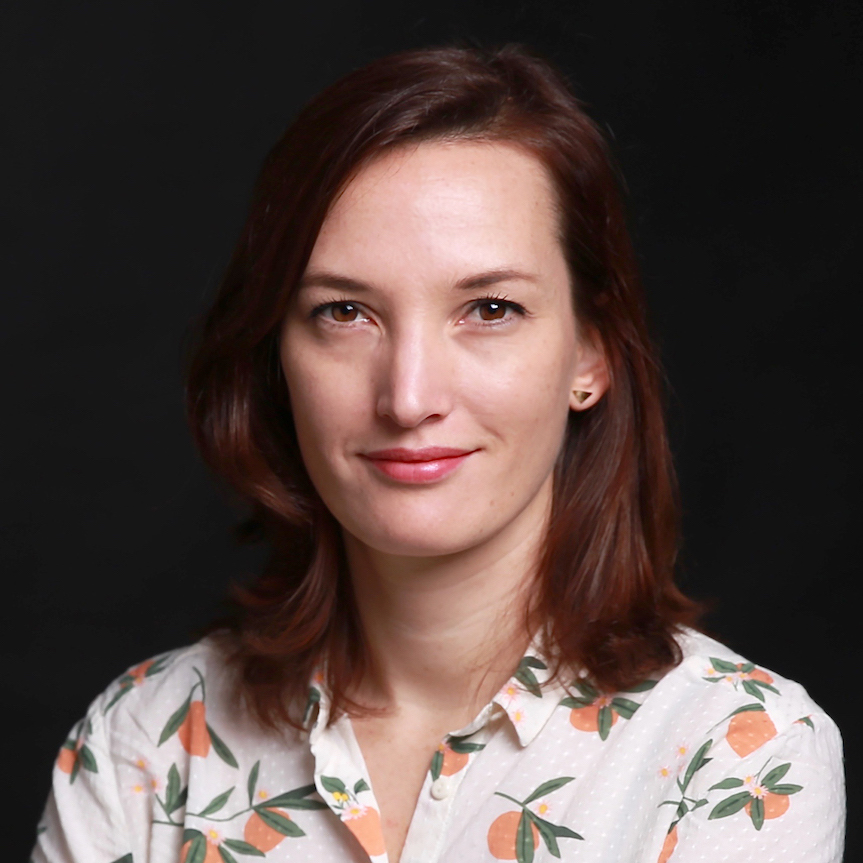 Attorney-at-Law at the Grenoble Bar, Founder of Tlaw
Sophie advises her clients, mainly companies and their managers, on all types of corporate law transactions.
In particular, she advises on mergers and acquisitions, disposals, restructurings in the context of company mergers and development projects, private equity transactions, shareholders' agreements and legal audits.
She also assists her clients in day-to-day operations and corporate governance in corporate law, from setting-up a new structure to the drafting of general meetings for the approval of accounts, change of management or head office, etc.
Finally, she assists her clients in the drafting and analysis of their commercial contracts, in both French and English.
Sophie is a graduate of the École Des Avocats de Lyon. She previously obtained a Master 2 in European Business Law at the University of Paris X Nanterre and studied at the Law School of the University of West Virginia in the United States. She completed internships in various international law firms in Ho Chi Minh City (Vietnam) and Paris.
Fees for office, video and phone appointments are quoted inclusive of all taxes.
The cost of the first office appointment will be deducted from the total amount of fees if your case is referred to us or if it requires a written legal consultation. In this case, we will enter into a fee agreement with you in accordance with the regulations in force.
Sophie Adriaens
Attorney-at-Law at the Grenoble Bar
Adriaens SARL d'avocat
RCS Grenoble n° 881 616 692
20, boulevard Edouard Rey
38000 Grenoble, France
T. (+33) 4 58 00 17 08
sadriaens@tlaw.fr