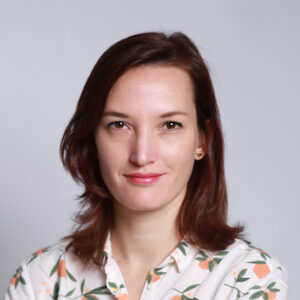 Lawyer at the Grenoble Bar, Founder of Tlaw
Sophie advises her clients, mainly companies and their managers, on all types of corporate law transactions.
In particular, she advises on mergers and acquisitions, disposals, restructurings in the context of company mergers and development projects, private equity transactions, shareholders' agreements and legal audits.
She also assists her clients in day-to-day operations and corporate governance in corporate law, from setting-up a new structure to the drafting of general meetings for the approval of accounts, change of management or head office, etc.
Finally, she assists her clients in the drafting and analysis of their commercial contracts, in both French and English.
∴
Sophie is a graduate of the École Des Avocats de Lyon. She previously obtained a Master 2 in European Business Law at the University of Paris X Nanterre and studied at the Law School of the University of West Virginia in the United States. She completed internships in various international law firms in Ho Chi Minh City (Vietnam) and Paris.