We assist our clients in mergers and acquisitions, disposals, capital partnerships, structuring and restructuring in the context of company mergers and development, private equity transactions, shareholders' agreements and legal audits.
Contact Sophie
Banking & Finance - Litigation
Our members advise and assist lenders and borrowers in their bank and bond financing transactions.
We assist in drafting and negotiating financing and security agreements and ensuring the completion of transactions.
Finally, we represent and assist our clients in their banking and financial disputes, both as plaintiffs and defendants.
Contact Amaël
Our members assist and represent their clients at all stages of criminal proceedings, during  investigations and before the criminal courts.
Our practice of business law enables us to advise effectively in white-collar criminal matters.
Contact Amaël
Contract Law & Commercial Law
Our members assist SMEs and investors in the fields of contract law and commercial law.
Our assignments range from the drafting of commercial leases, general terms and conditions of sale or purchase to the drafting of complex and tailor-made partnership, distribution or franchise agreements.
Contact Sophie
Restructuring & Insolvency
Our members are at your side throughout the amicable or judicial handling of companies' financial difficulties, in both advisory and litigation matters.
We assist our clients at the early stage of financial distress or before courts in insolvency proceedings.
Contact Amaël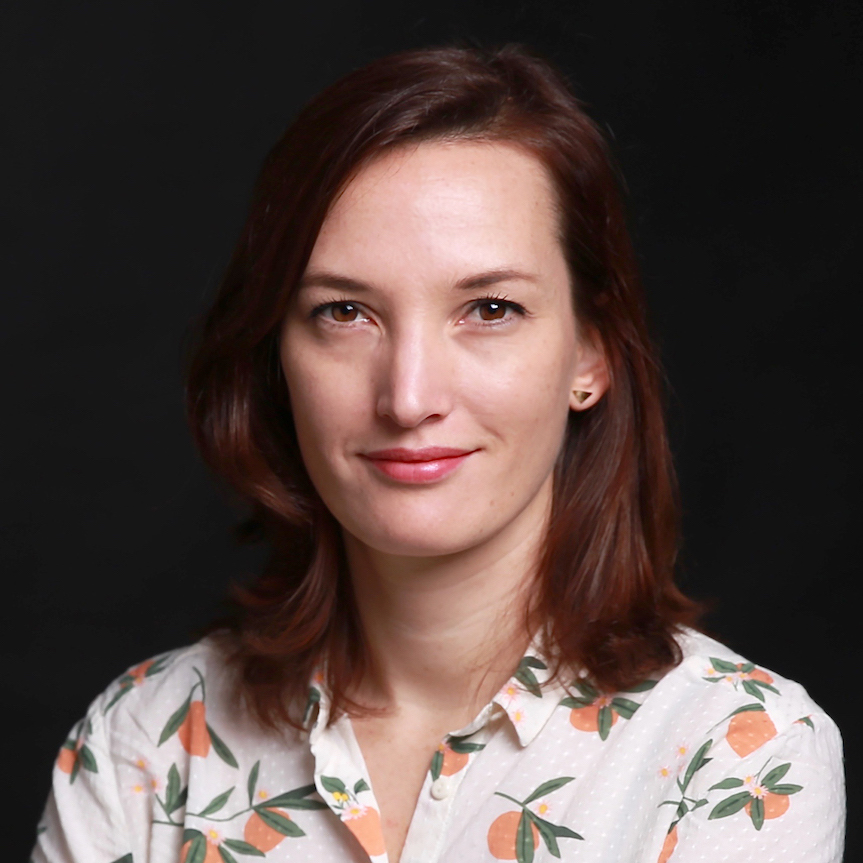 Attorney-at-Law at the Grenoble Bar, Founder of Tlaw.fr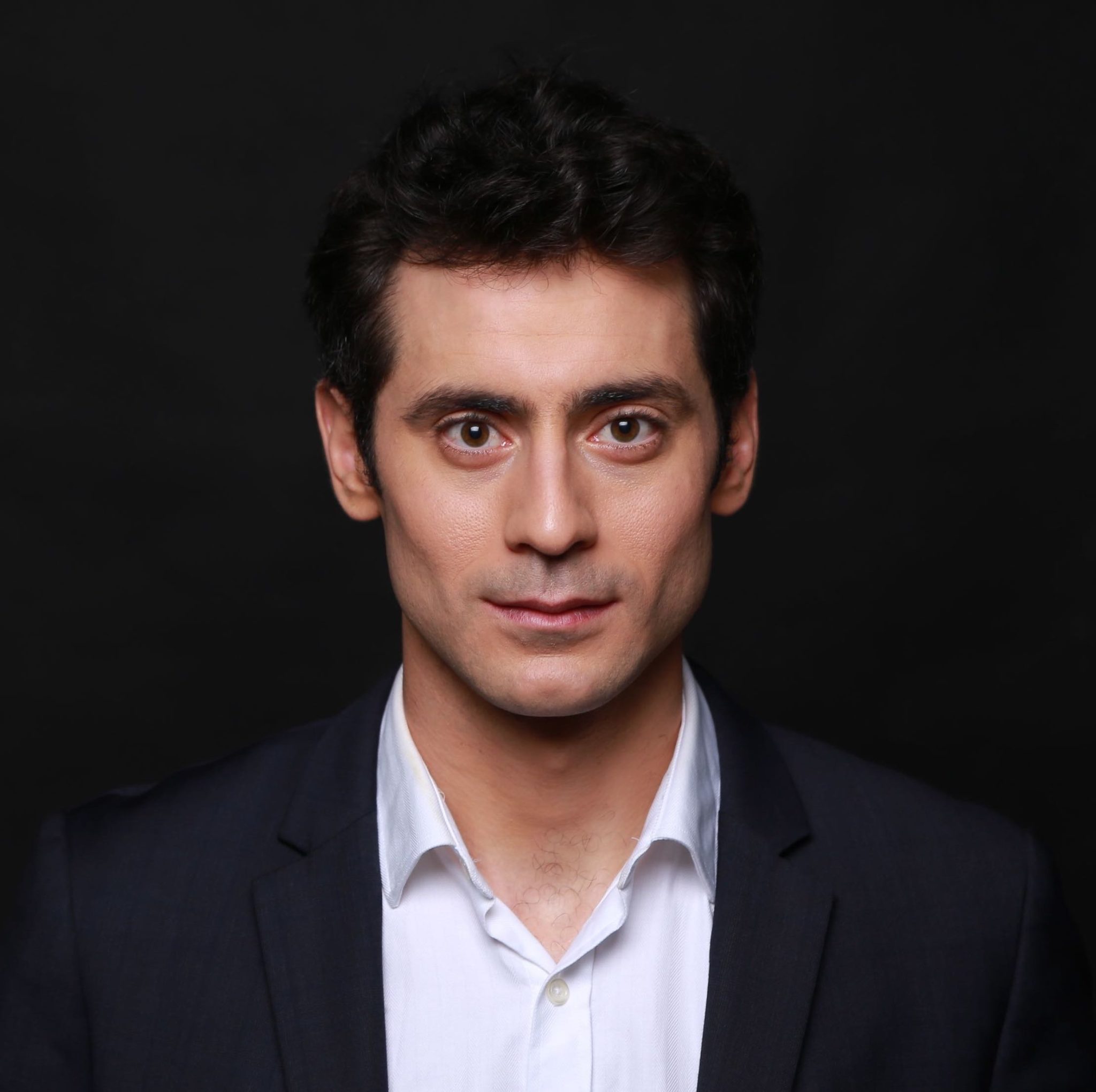 Attorney-at-Law to the Seine-Saint-Denis Bar
International Business Law
In the pre-litigation management of a case, we enabled a client, a French company, to recover all of its receivables from a company based in Tunisia, following invoices that remained unpaid within the framework of duly executed sales contracts
Intellectual Property
We proceeded for a French client to the filing and registration of its word and semi-figurative trademarks with the French National Institute of Industrial Property and the competent authorities in Belgium, the Netherlands and Luxembourg. A note on the advisability of a European filing at the EUIPO had been made beforehand
Group Reorganization
We assisted a client in the restructuring of its group in France, with the transformation of a SARL into an SAS and with the sale of its shares to a holding company. A second subsidiary of the holding company was created to develop the group's activities. A tax consultancy helped to choose the best structure and to secure the restructuring operations, with an expatriation of the manager to a Middle Eastern country
Dispute Resolution
In the context of a dispute between shareholders of a French company, we intervened as an aid to negotiation between the parties to allow the amicable exit of one of the shareholder
Commercial Leases
We have assisted foreign clients, owners of apartments rented as tourist residences, in the termination of their commercial leases with the management company. The clients were able to recover the use of their properties
Dispute Resolution​
We assisted a web designer in a commercial dispute with one of its clients to reach an amicable agreement that put an end to ongoing legal proceedings
Pro Bono
We assisted, free of charge, a minor asylum seeker threatened with female genital mutilation in her country of origin to obtain refugee status in France
International Finance
We advised an international institution in the context of a bank loan to a foreign State to finance health expenses in the fight against the Covid-19 Coronavirus. We drafted the loan agreement.
Bond Financing and Security Law
We advised an investment fund in the structuring and securing of a bond financing granted to a French SME.
Contract Law
We obtained the judicial resolution of a motor vehicles exchange at the exclusive fault of the professional who had tampered with the odometer of one of the vehicles. The court ordered the professional to pay our client a sum of money as restitution of his vehicle.